so, How long does it take to change your floorset?
Let's fix that.
vr floorset.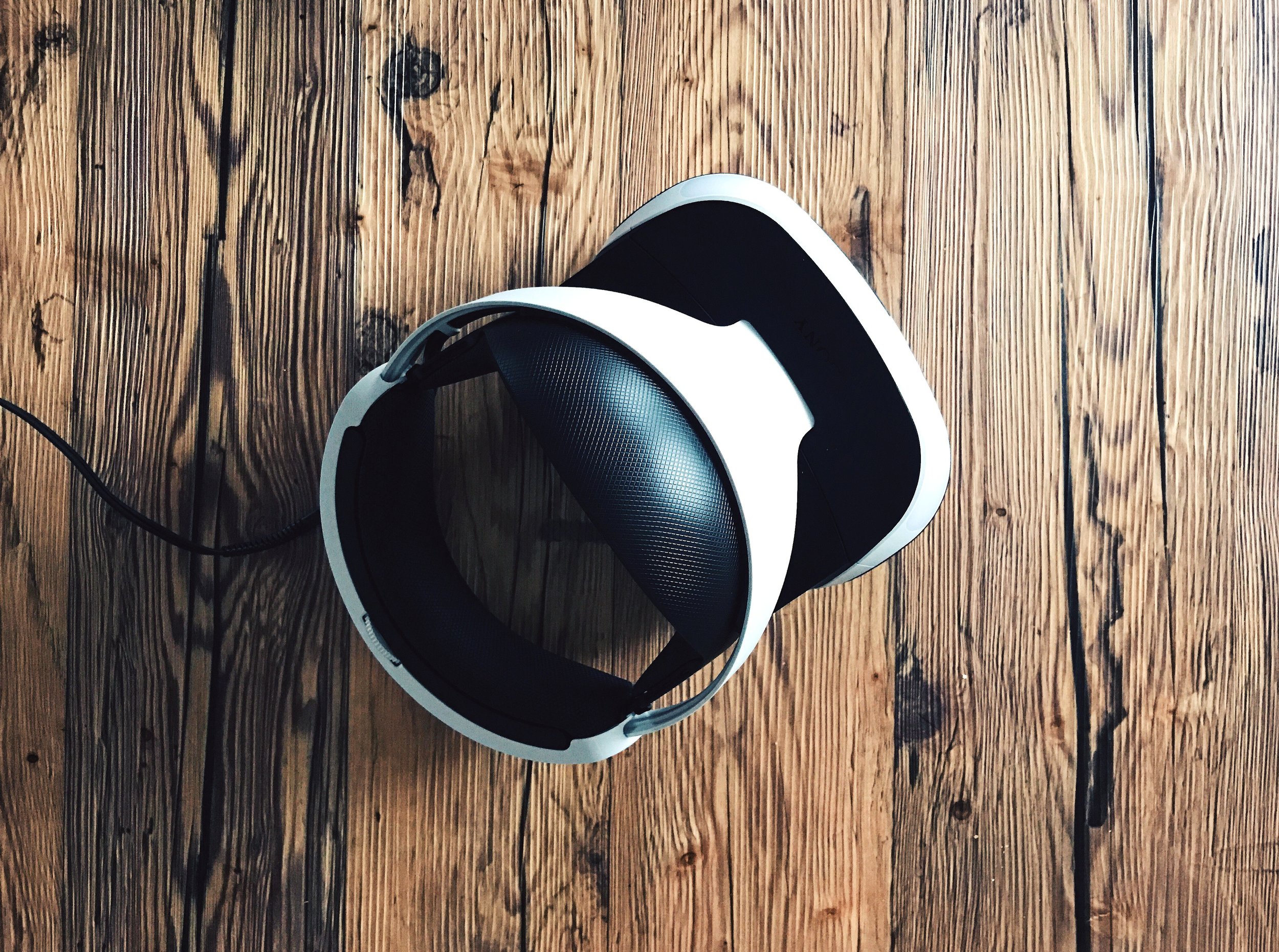 We get it.
The world is moving so fast and its time to jump ahead of the competition allowing for faster, easier, and more efficient way to retail in tomorrows world, but today.
we know what you need.
Brick and mortar is not dead, it just needs to be awakened and we are here to excite and inspire your customers how much shopping can be fun.
we love doing it.
Our passion is contagious as we get a thrill out of seeing the reactions and excitement when a retail leader or customer experiences retail in a new way.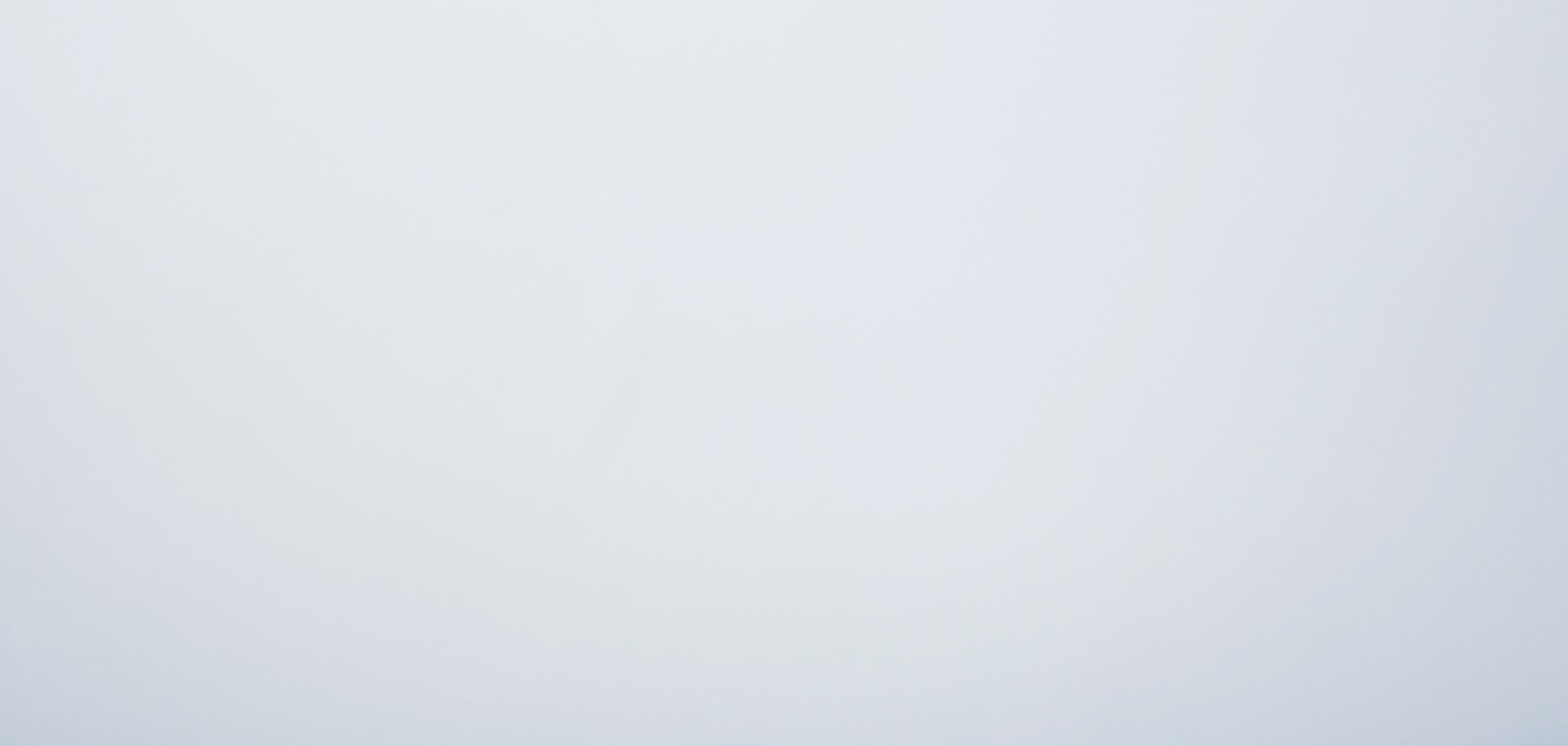 our mission
to help retail decision makers bring ideas to life faster by leveraging our vast experience in retail design and passion for innovative solutions.
Who are we?
A diverse group of retail experiential designers, merchants, 3D designers, programmers, and photographers with extensive experience creating and changing the retail experience for some of the largest and most successful brands (Target, Bath & Body Works, Starbucks, Walmart, CVS, Home Depot).
our process
We know we CAN CREATE a Faster and more Cost Effective way to retail.
find out how we can help save you time and money by bringing your ideas to market faster.
let's get going.